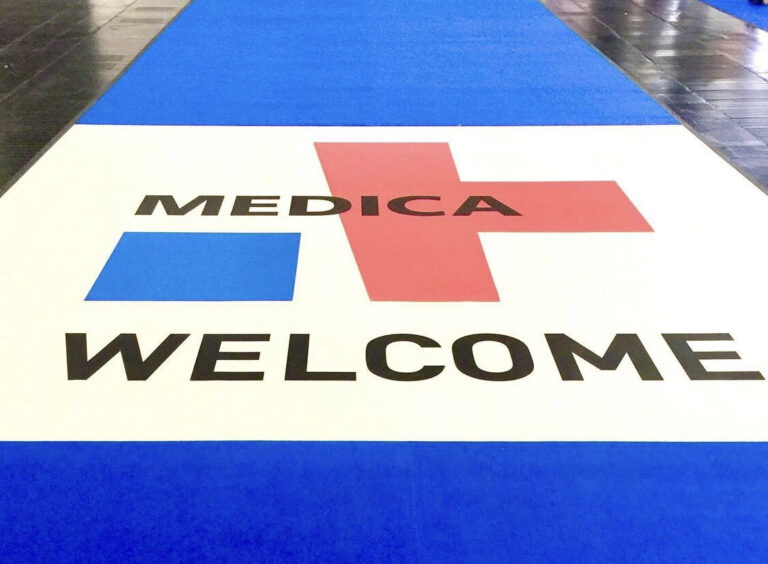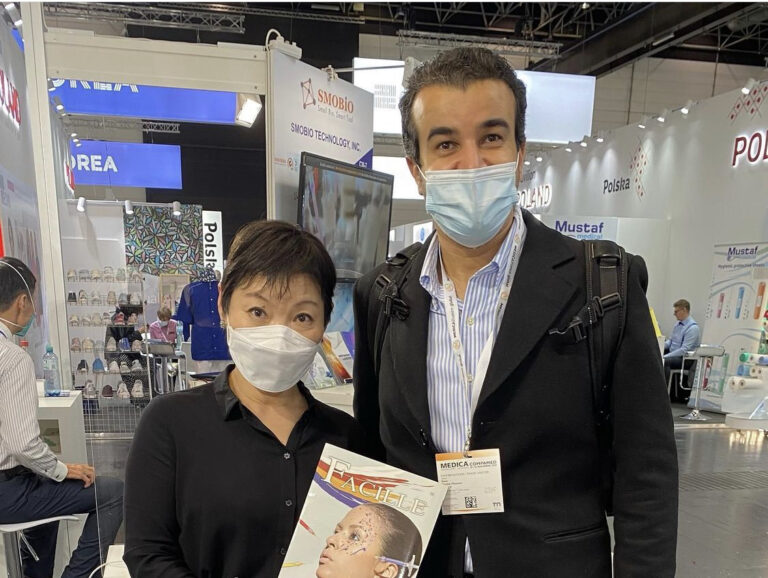 MEDICA - DUSSELDORF 11-2021
Finally we are back in person to attend such major events..
Was a great opportunity to meet, explore, exchange, communicate and cooperate with a lot of valuable partners and promising businesses.
ERA-EDTA 58th Congress 5-8 June 2021 (Berlin)
We are glad to virtually attend such huge Nephrology Event.
ERA-EDTA 58th Congress in Berlin has been decided to be fully virtual due to the pandemic.
We will be there on the virtual platform ready to have a meeting with you. please book a time with us.
We will be attending the Arab Health only virtual as we were limited by the pandemic. We will be available online for any meeting you would like to have. Please book an appointment with us.
The official announcement for the modifications of BioTek Pharma Capital to be 50,000 Euros and the newly added activities to the company scope of business.
02 May 2021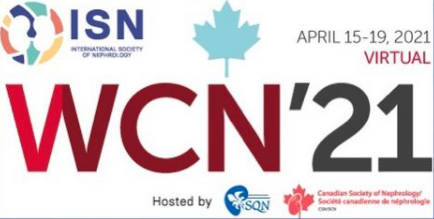 ISN – World Congress of Nephrology 2021
We are glad to virtually attend such huge Nephrology Event.
ISN-WCN
World Congress of Nephrology
15 April 2021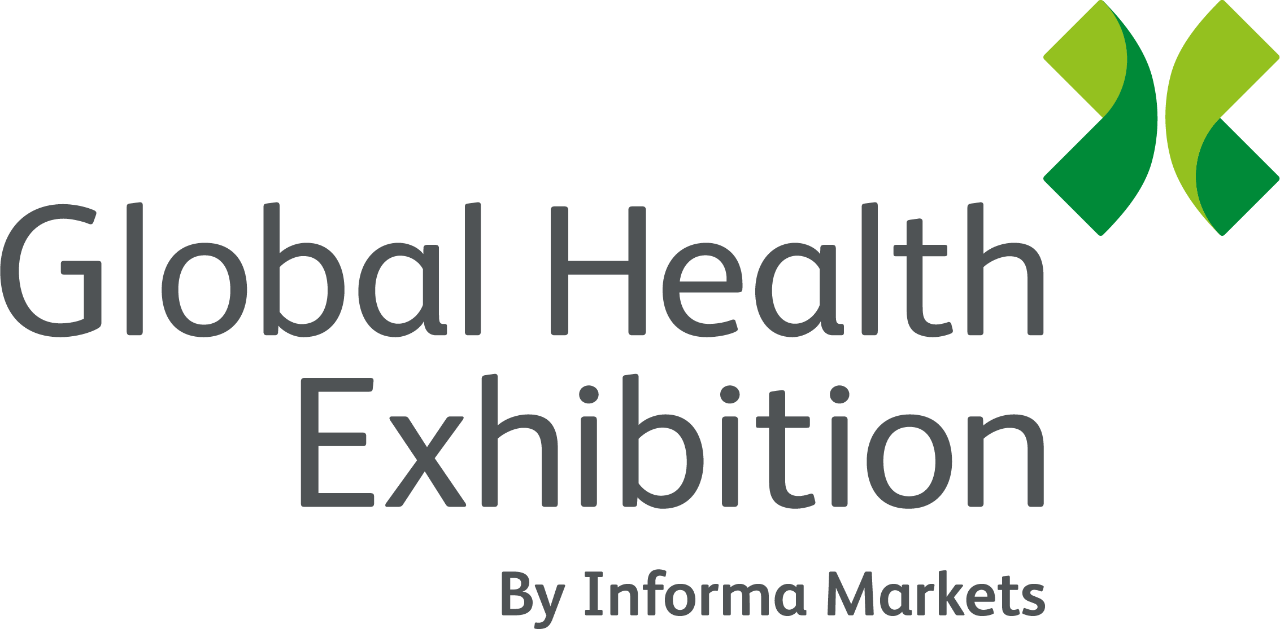 Global Health Exhibition - 2021
Biotek Pharma has participated in the Global Health Exhibition as a visitor
To explore more opportunities available from international healthcare manufacturers who need to find a solution to start their business in the MENA Region.
It took place between 7 and 10 December 2020 in KSA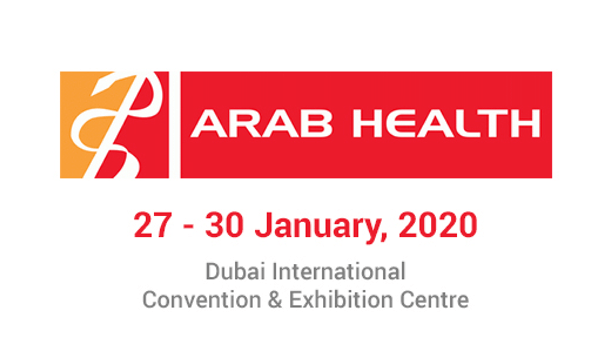 Attended the Huge annual event of Arab Health in Dubai, UAE Was really beneficial and gave us the chance to meet many of our customers and connect to some new honorable persons from all over the world and in the MENA region.
Thanks for everyone we met and hope we will have a great cooperation soon.