BioTek Pharma was established with the view to become the leading link between international healthcare companies and the Middle East & North Africa growing markets.
BioTek Pharma model is based on the idea of representation with direct distribution or indirect through local distribution partners in the region.
Based in France, with a physical presence through a network of market-leading partners across the GCC, North Africa and other countries, BioTek Pharma has extensive local knowledge and a solid network of connections that facilitate linking any international healthcare company to the most fitting partners in these markets.
To be a pioneer in healthcare business services, and to serve the real need of the community
To bring the best solutions from international manufacturers and to build growth in the new markets
Commitment, honesty and integrity
Quality of services and products
Driving growth & maximizing profit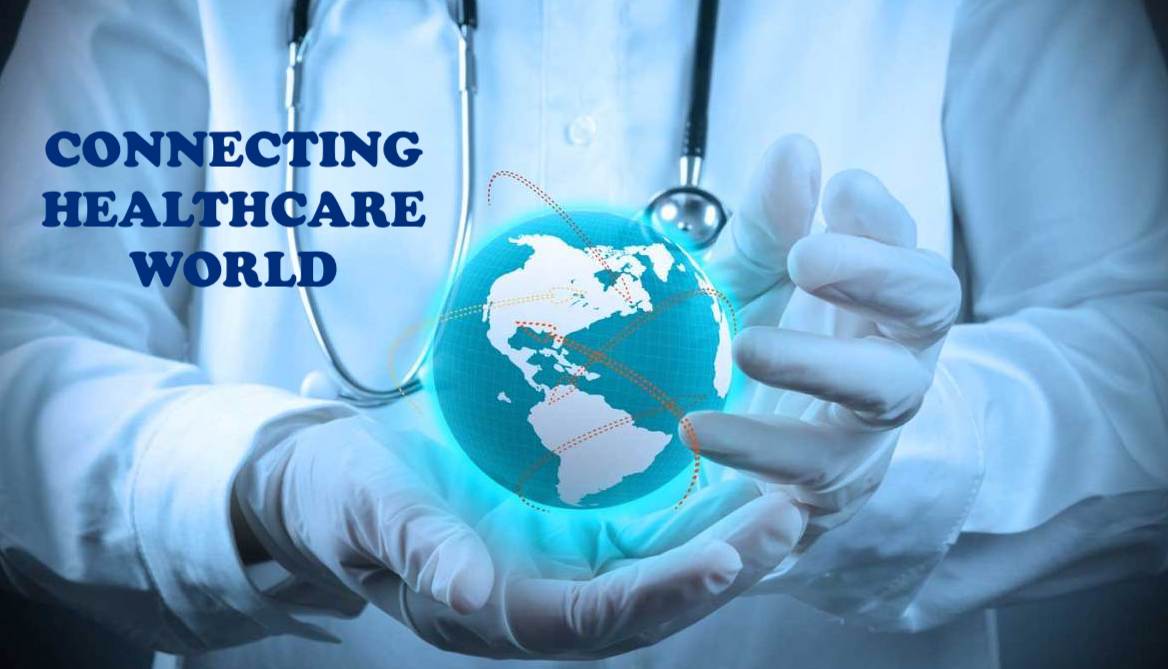 We connect with the international healthcare providers
We work closely with the best partners who represent us in each country in our scope
We deliver the new treatments and best medical technologies to these MENA region & emerging markets partners
We invest, support, follow up and manage sales very closely to scale up and exceed our targeted results
Our team is representing high experiences in different areas that guarantee a high awareness & professionalism dealing with every part of our business procedures, and ensures effectiveness in getting the targeted results along with our partners.
Our team is much more experienced in Nephrology & Dialysis field (HemoDialysis, Peritoneal Dialysis, CRRT & Home Dialysis machines), Enzyme Replacement Therapy & Genetic disorders, Orphan diseases, Oncology, Disposables & consumables, Point Of Care solutions, Neurology, MS (Multiple Sclerosis), Nutrition & Multivitamins, Medical Devices in various fields & many other fields of experience that will be all used to support our partners to reach more new markets and reach much further in the world with their best solutions.
BioTek Pharma is a SAS company registered in France with a capital of 50.000 Euros
Registration number:    89 16 12 822 R.C.S Nanterre
SIREN:   89 16 12 822         SIRET:   89 16 12 822 00017
TVA:   FR 40 89 16 12 822