Our International Partners
TauroLock (By Tauropharm GmbH) is an Anti-microbial Catheter Lock. It is an anti-coagulant and an antiseptic bactericidal that can keep catheters and access lines clean and infection free with no occlusions.
With its 4 different types, Taurolock is the best option for Dialysis catheters, Oncology Port-a-caths, and even Parenteral Nutrition Tubes.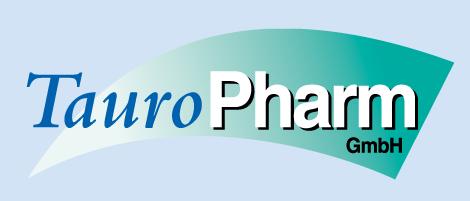 SONON 300L 

& 

SONON 300C are the 2 models of the Portable Wireless Ultrasound Device made by Healcerion and granted CE Mark & FDA Approval.
Innovative ultrasound solutions that make diagnostic ultrasound effortless
PROMOITALIA
&
VM CORPORATION
Promoitalia, an Italian company leader in the aesthetic medicine field.
VM CORPORATION is a specialized company of PROMOITALIA